Finally got around to scanning my sketchbook, a couple of images were lost so i'll have to re-scan those later but here's what we have so far. I still can't work out how to re-size my blog layout in order to have the pictures in full view, in order to see the image in all it's glory simply click on it and you will be taken to the photobucket album.
Here are a couple of storyboards for the heavy lifting excercise.
http://i9.photobucket.com/albums/a78/almundis/work/heavyobjectSB009.jpg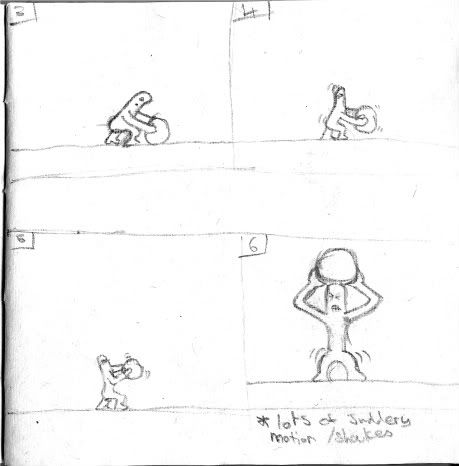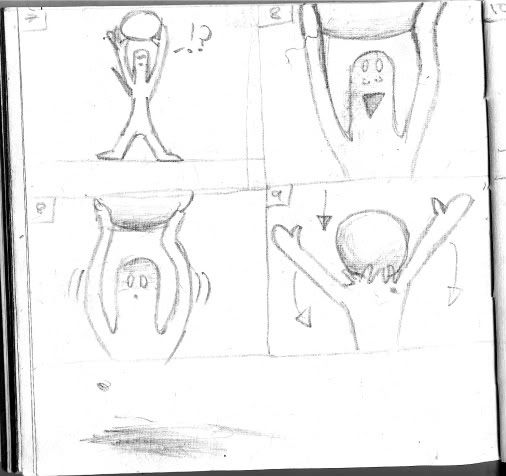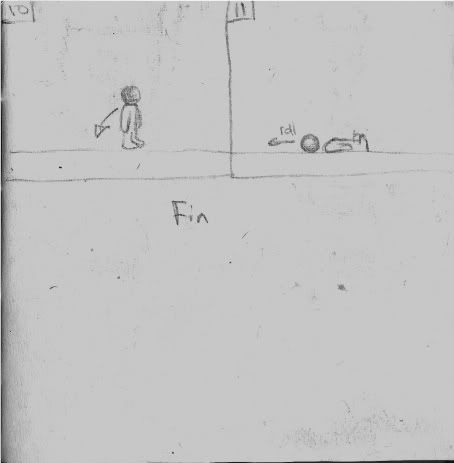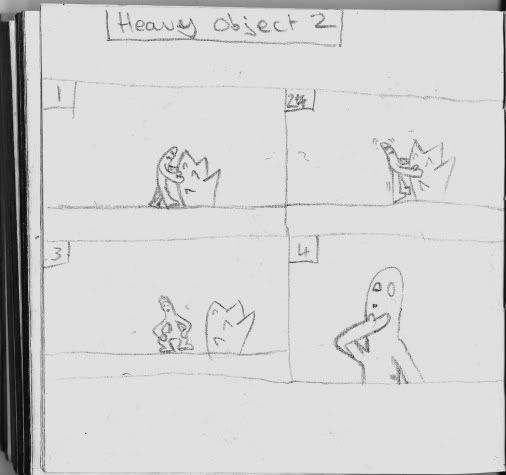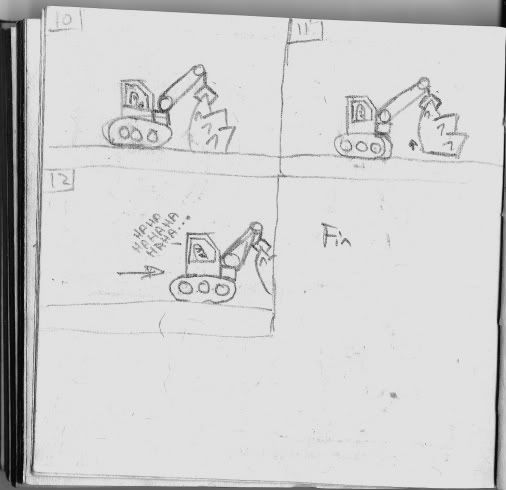 Here is the storyboard for the emotion to emotion excercise.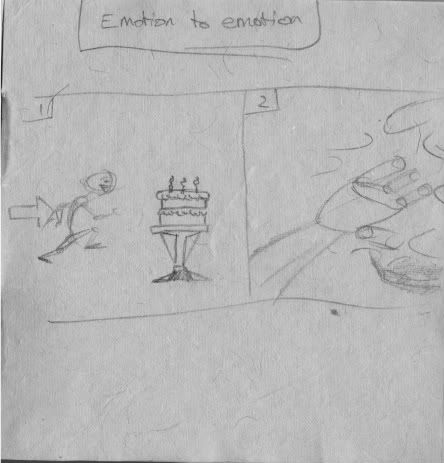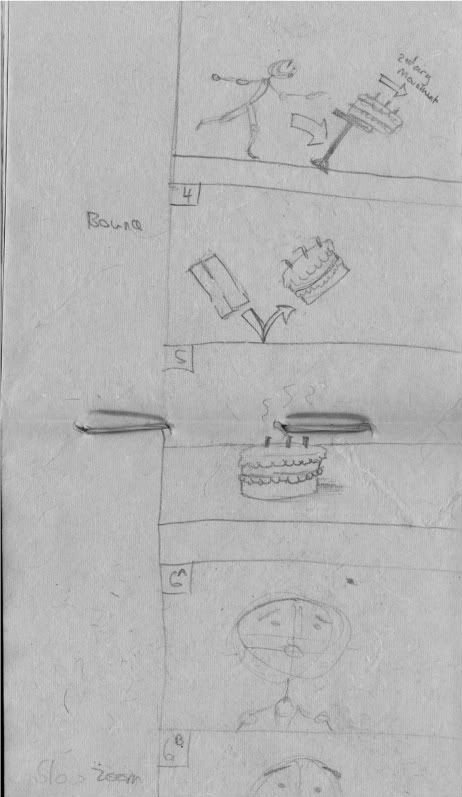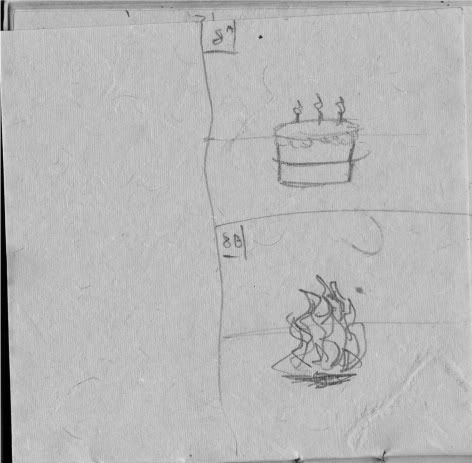 Here are some of my character designs for the 11 second club project. I was hoping to create some characters that were crude but that still possessed a charm. I'm hoping to do some more detailed and coloured version in Illustrator (once I've gotten to grips with it) but in the meantime here's the concept art.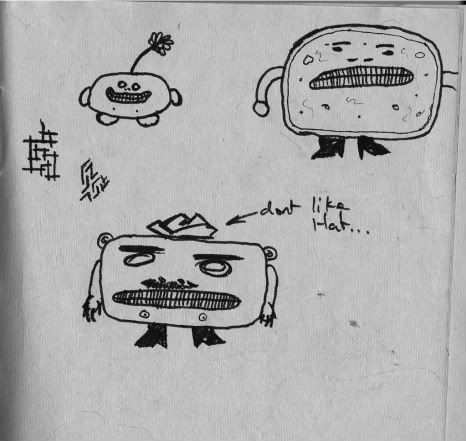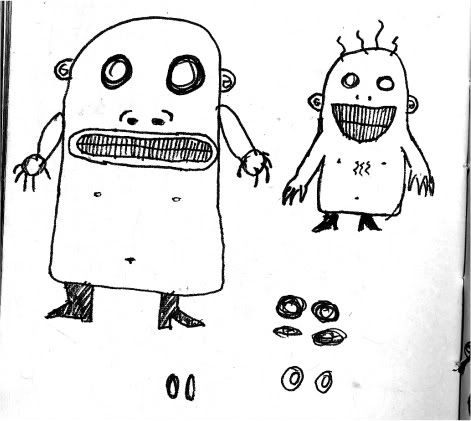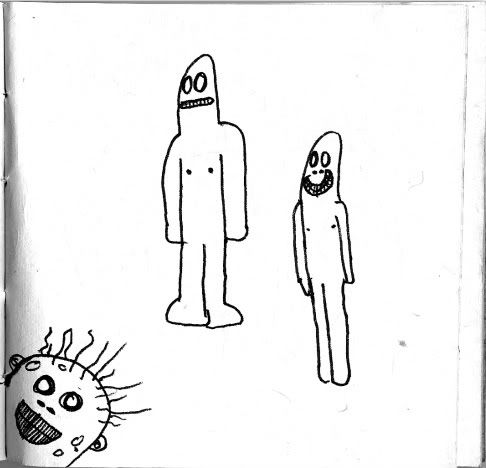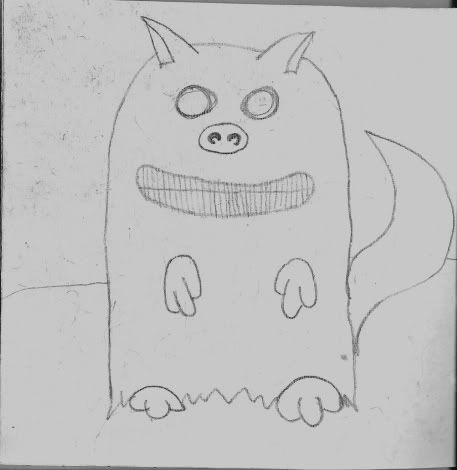 medusa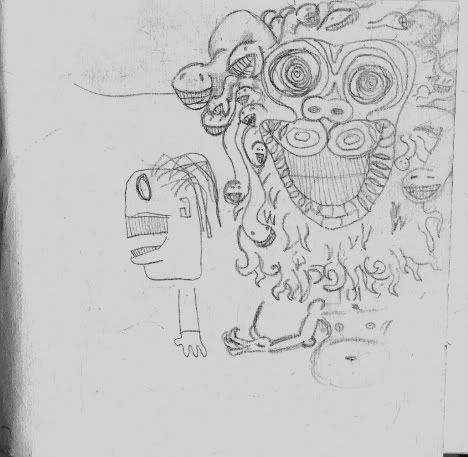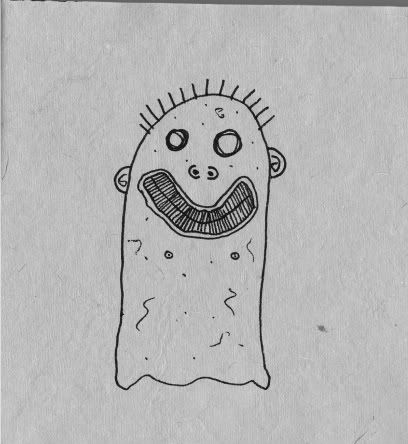 And here are some storyboards for a series of shorts that I'm planning. I realise the humor, like the characters, is crude and probably only funny to me, but it's my own brain child so I can do whatever the hell I like...