EDIT: For reasons unknown to me blogspot keeps cutting my images . To see the full size image in all it's fantastical glory
then click the image in it should take you to the photobucket page.
Ta da! This is the Animal Firm brief. We had to make a show/film/series that incorporated both elements of british gangster films and cartoon animals. It took me a while to come up with my premise, in the end it was the characters that ended up giving me the plot (as well as watching through a few british gangster films and some inspector morse).


Animal Firm – Premise
This is intended as a series. The story follows the plot of an aging gangster looking to make a last big heist. A large exchange is taking place at the main national Bank. Aside from the vault's usual contents of safety deposit boxes, there will also be one hundred-million Euros- a kind donation to the French government. Moriarity, our aging mobster, is willing to throw all his resources at getting inside that vault. However, the police are not oblivious to his plots. Detectives Maurice and Snow are investigating the long list of misdeeds that are attached to Moriarity. To unravel his plans for retirement our heroes will have to crawl (and more often flee) through the underbelly of a 1920's London. Deranged killers, drug addicts and a sexually deviant Gander being just some of the friendly characters they have to encounter. Unbeknownst to both the factions of law and crime is the oh so more cut-throat world of politics.
Because what is actually concealed in the vault, alongside the various jewels and cash, is a case containing images that could- at best- be described as low grade pornography. What makes this particularly interesting is the people acting out the various sexual fantasies are members of the highest level of the French government. Monsiour Mon Pierre, a corrupt devious toad of a toad. And he has no qualms about calling in some of France's most highly skilled murderers and assassins to stop these images reaching the public.
The stage is set and the race is on. Cut up with a wide range of cheap puns and sight gags. And more references than you can shake a stick at.

Here's some of my character work. Some aren't named, but that just means they were only intended as an ancilary character, I hope you can read my chicken-scratch handwriting.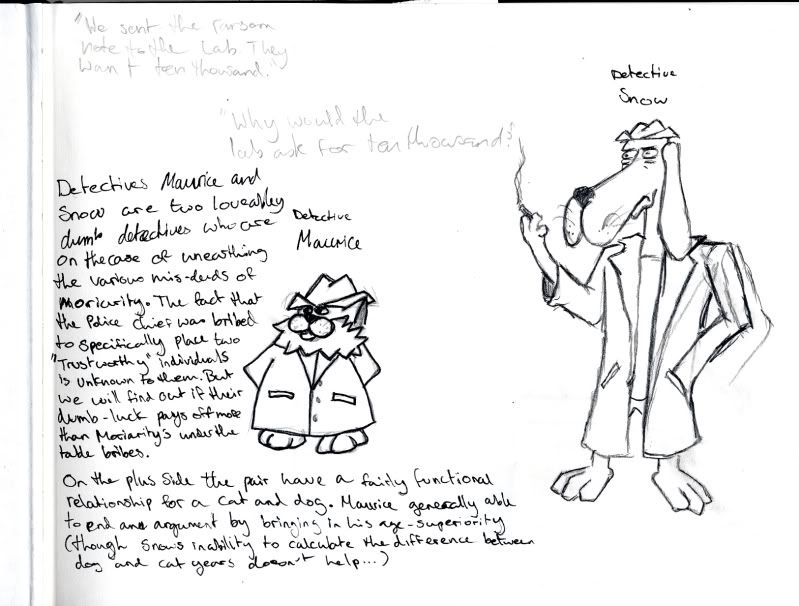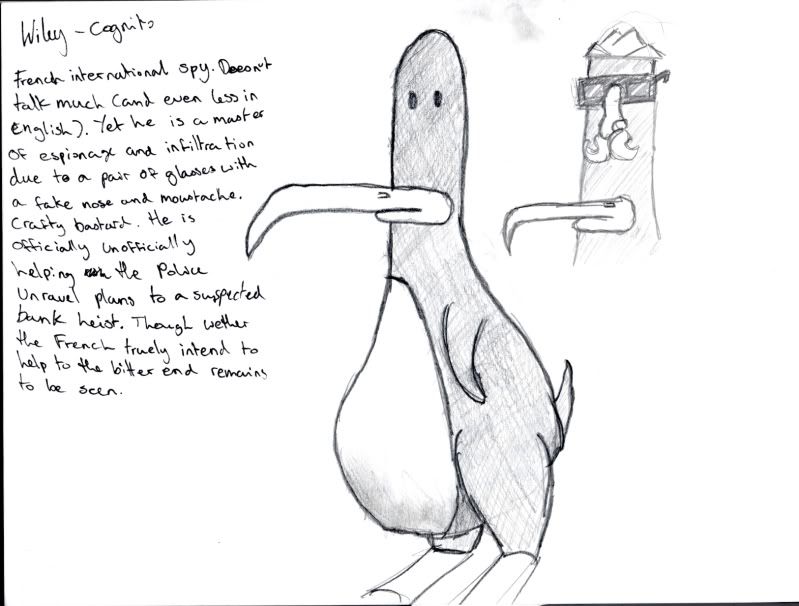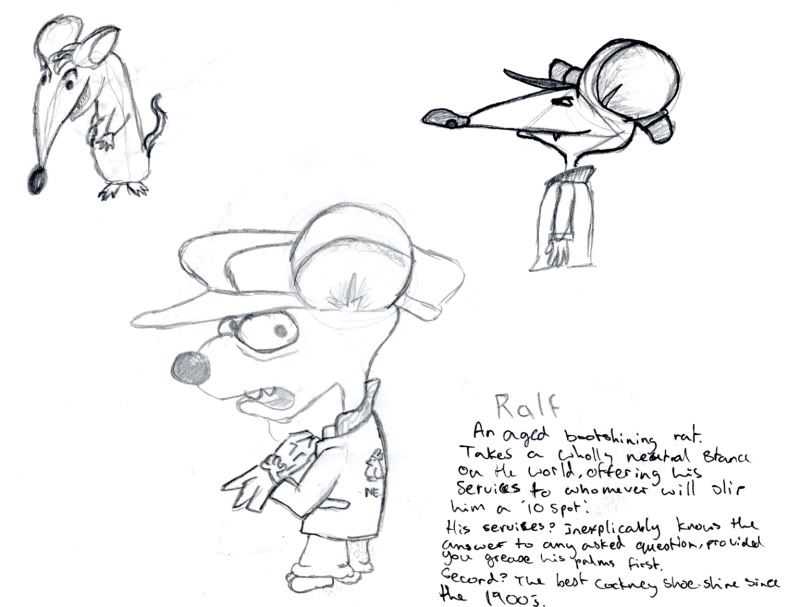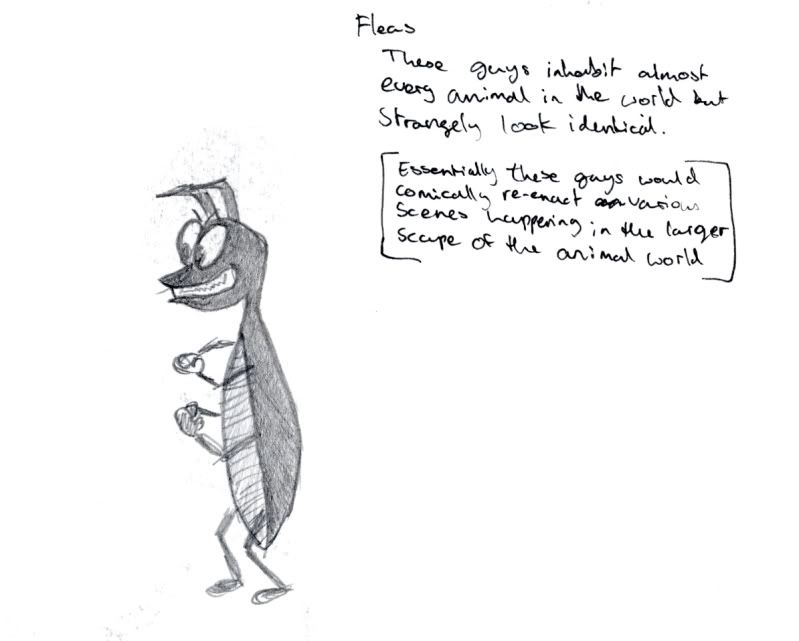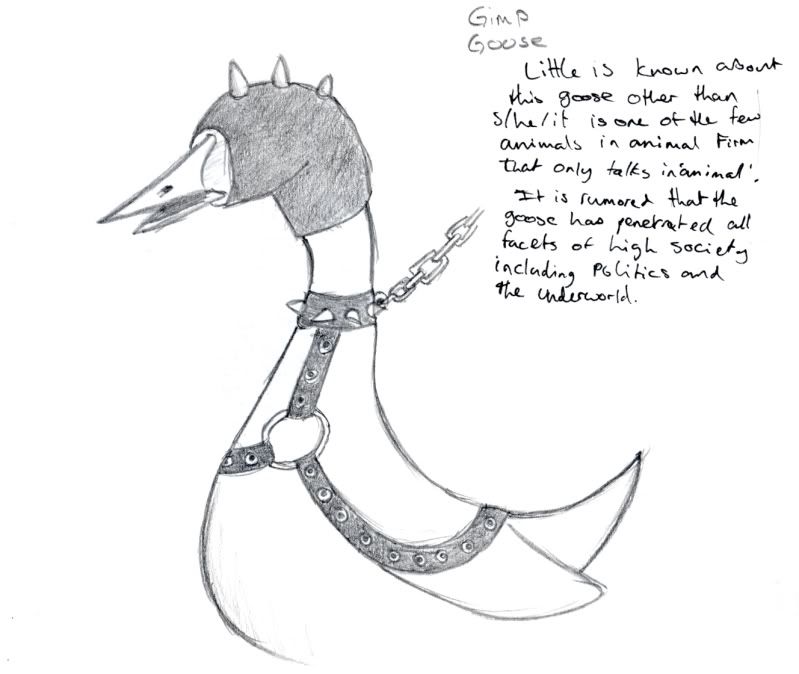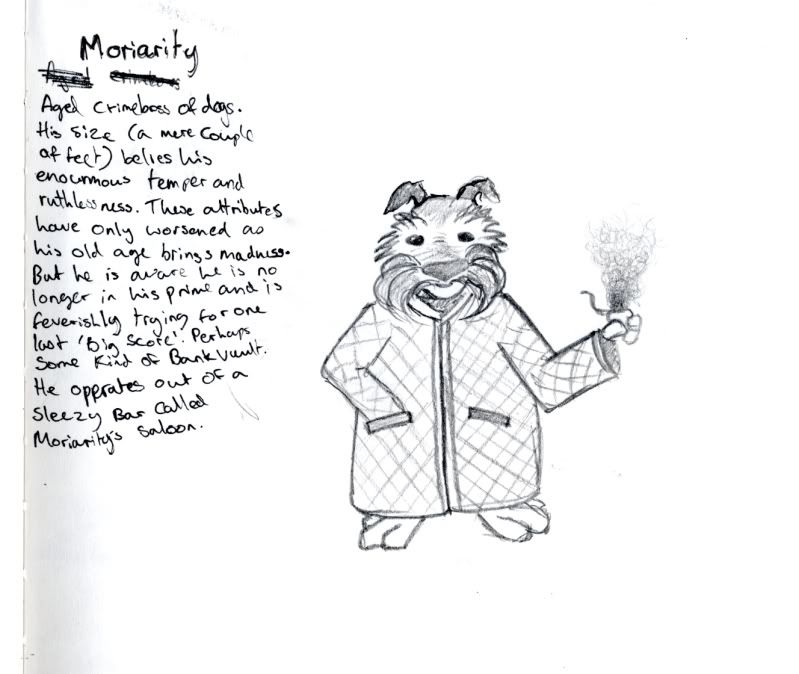 This guy was intended to be the police chief but I'm not so sure...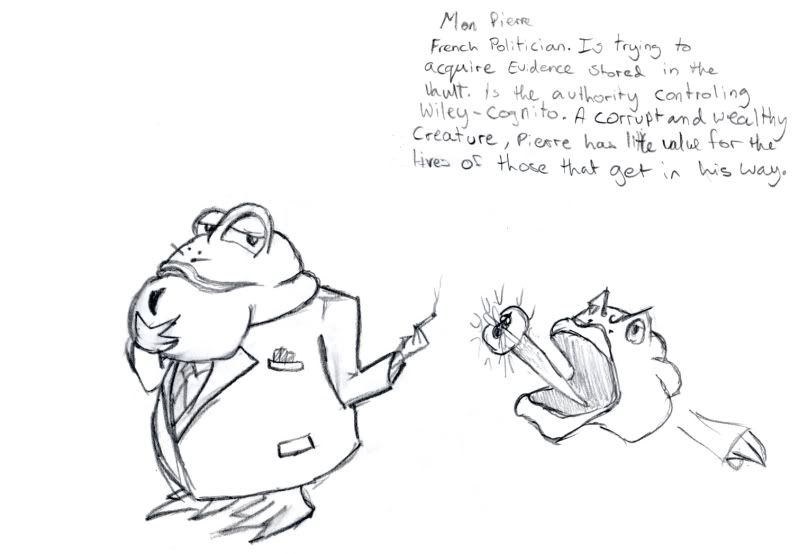 Here are some shiny painted ones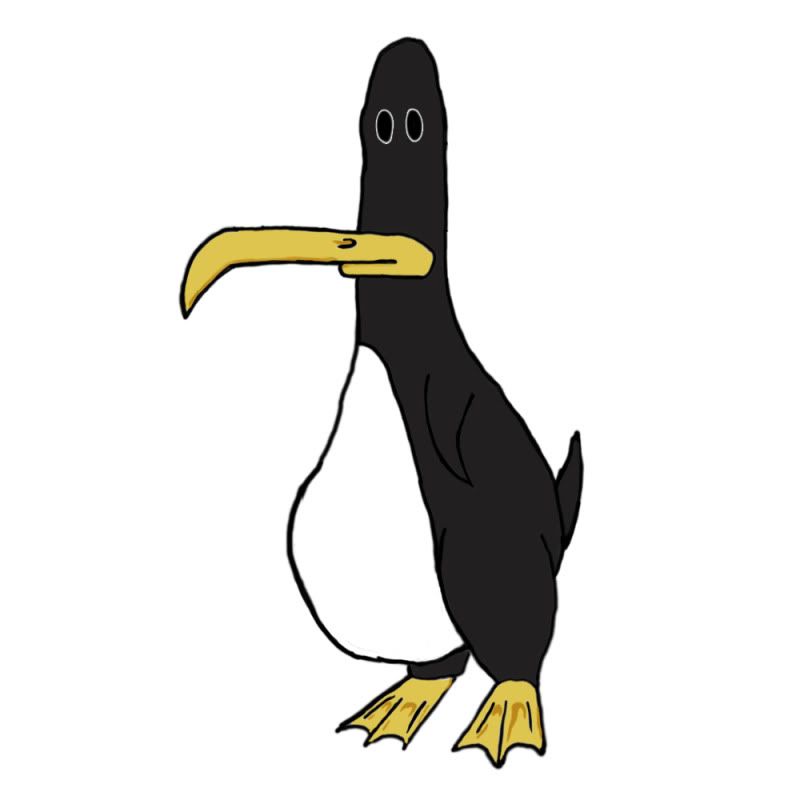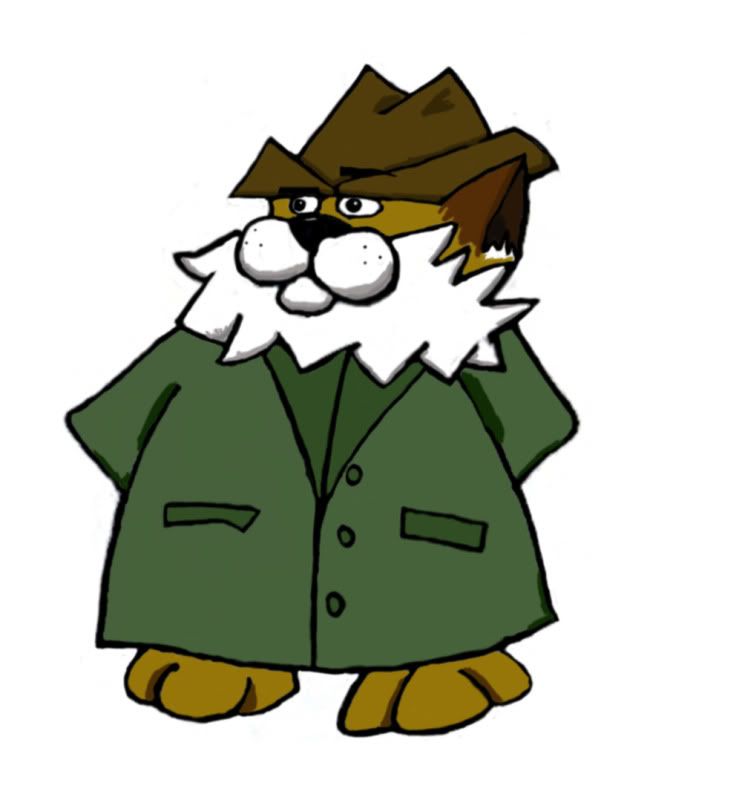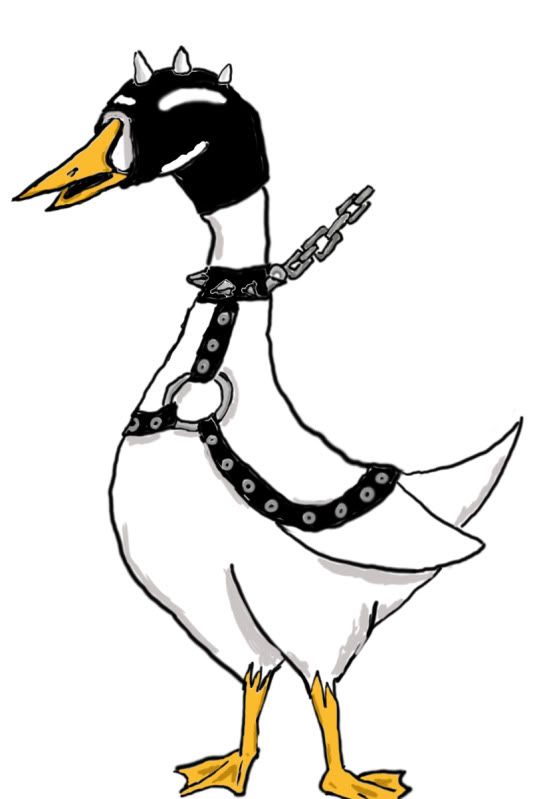 Here is some work i did on interiors, plus the stock images I used for reference.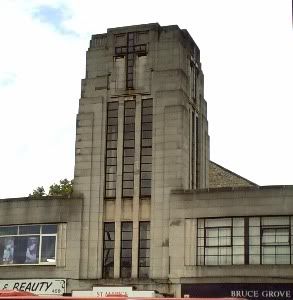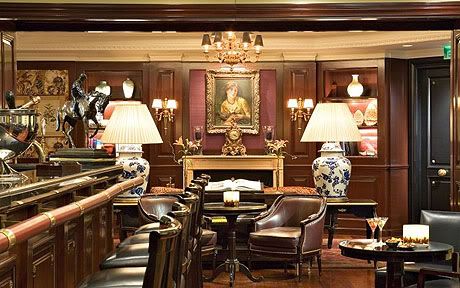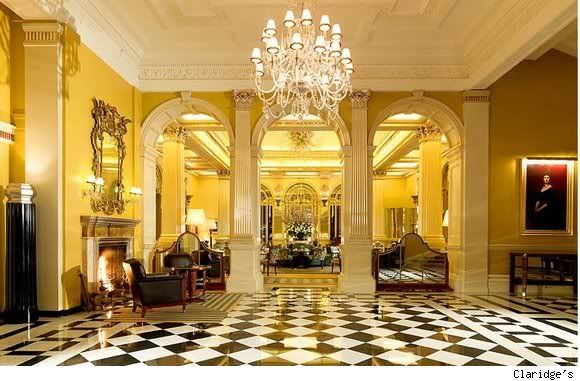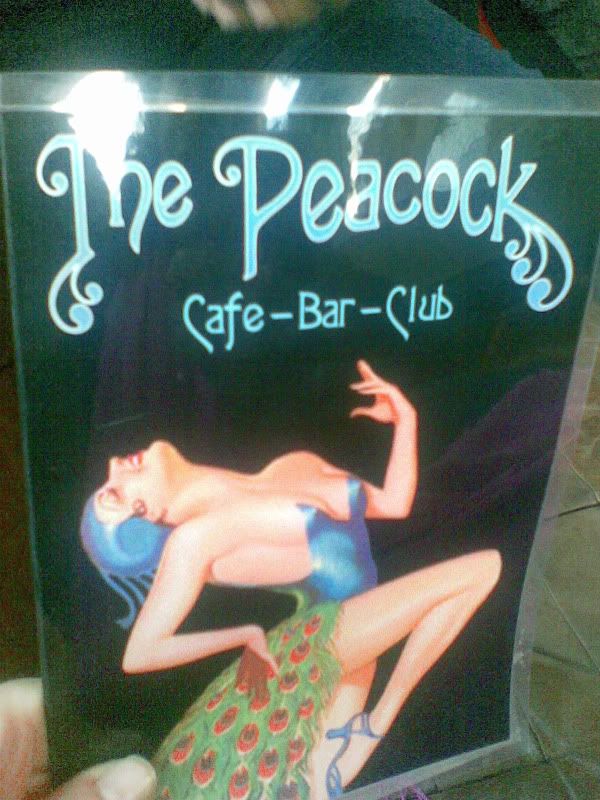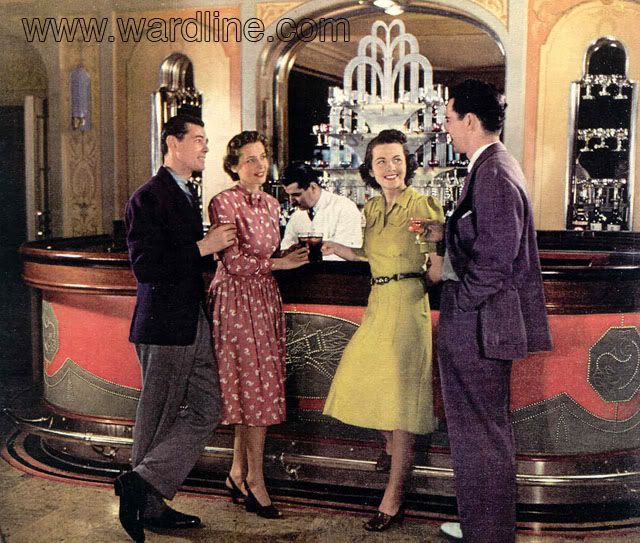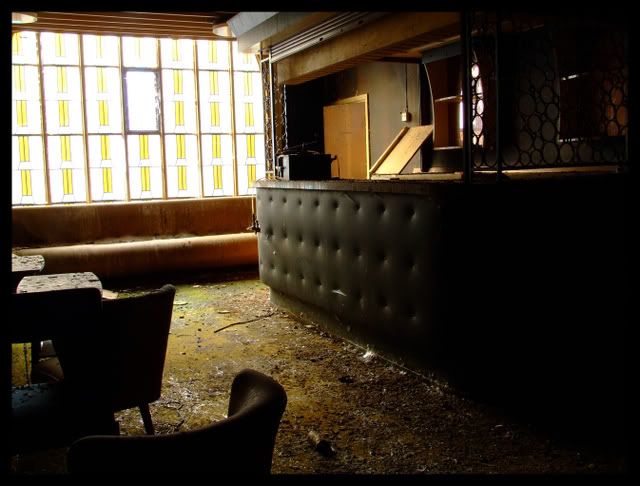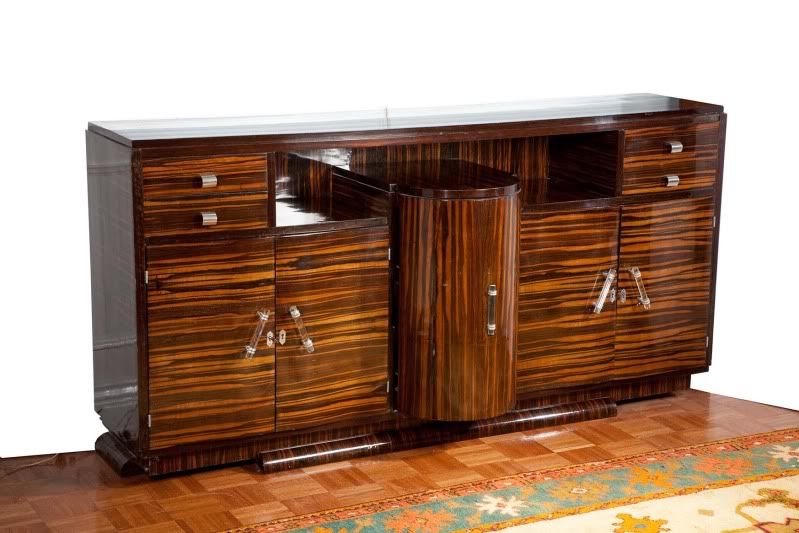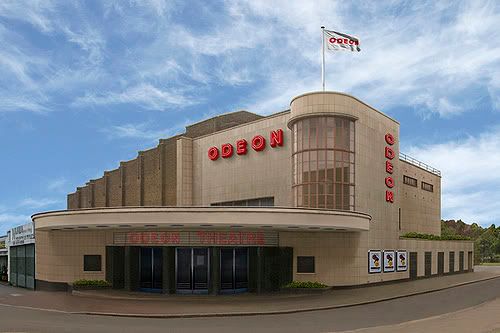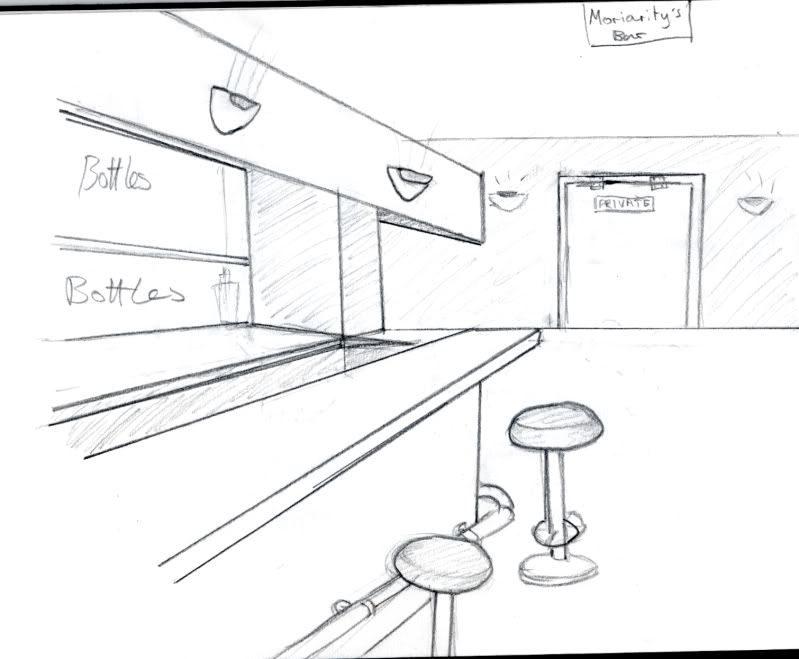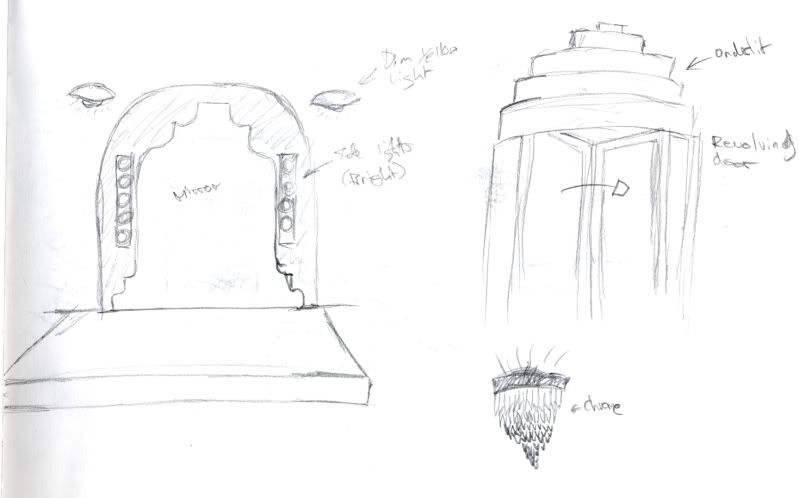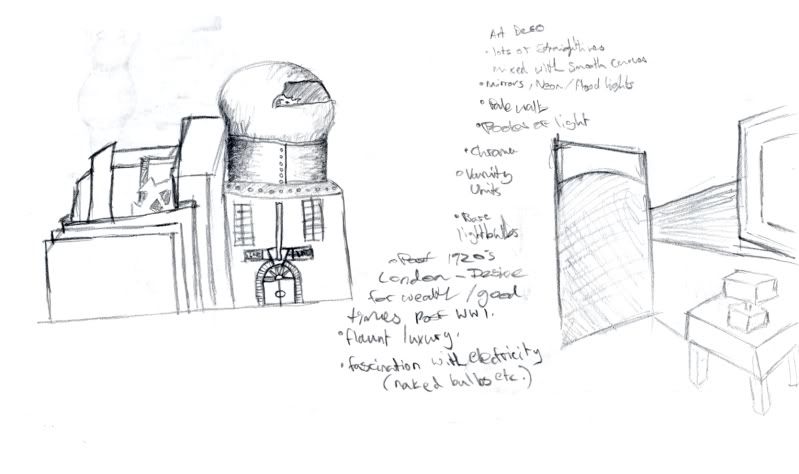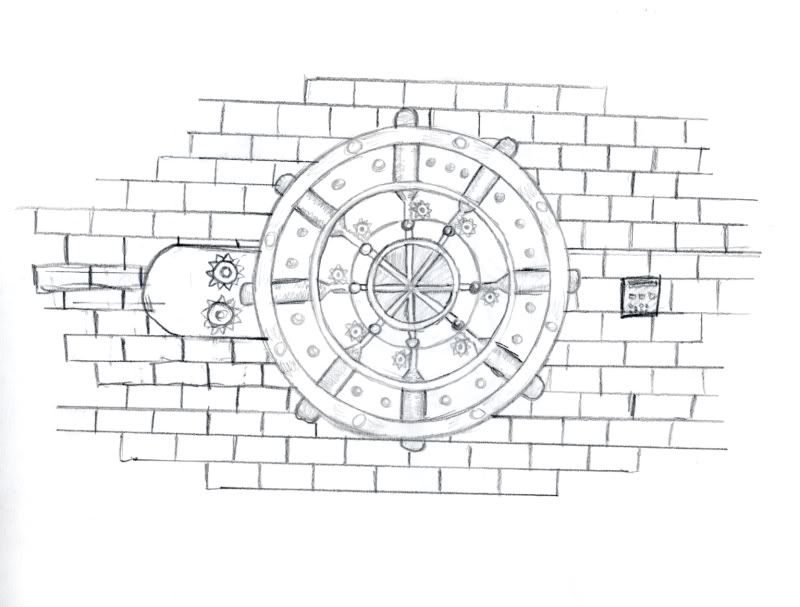 This is an animatic I di as a 'Splash Image'.


This is a story Board I made to convey the kind of humor delivery.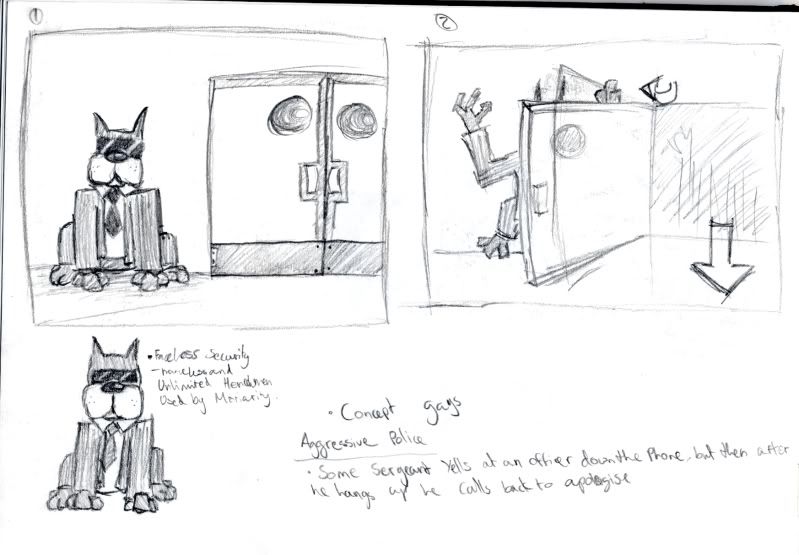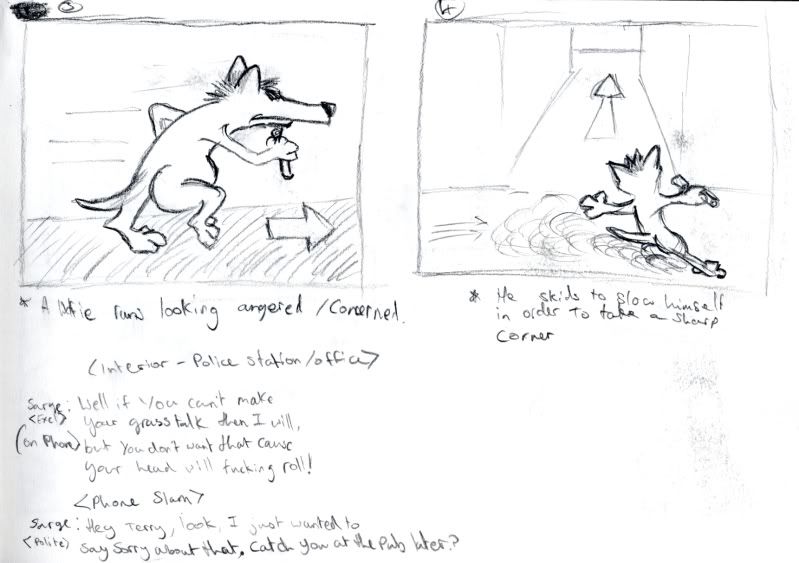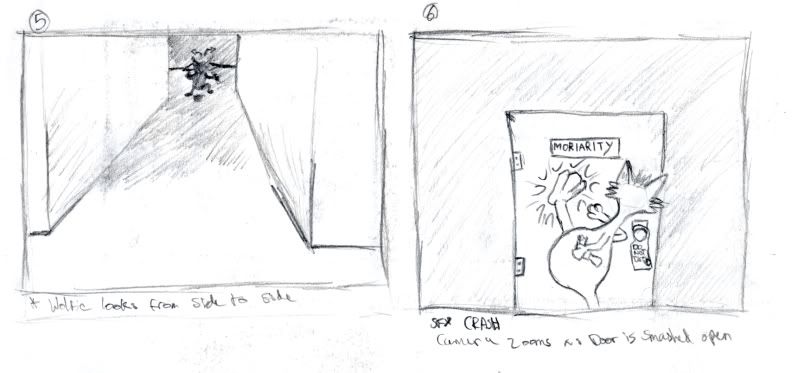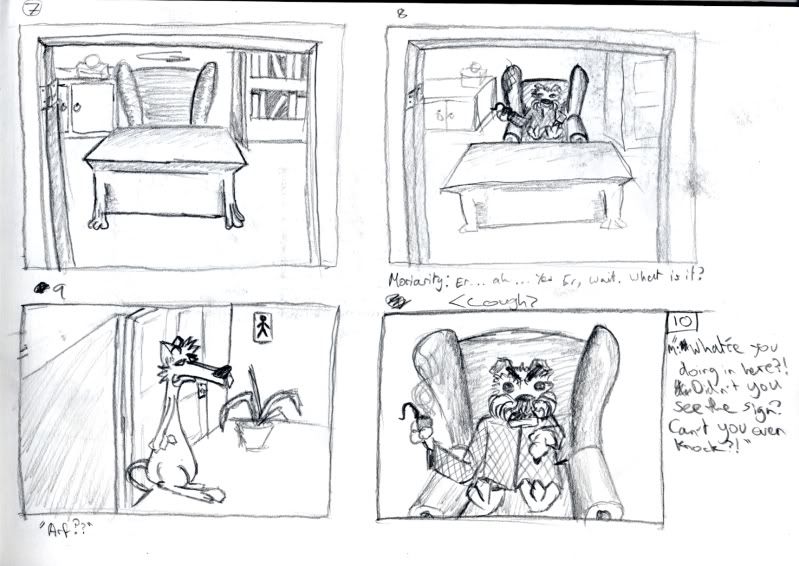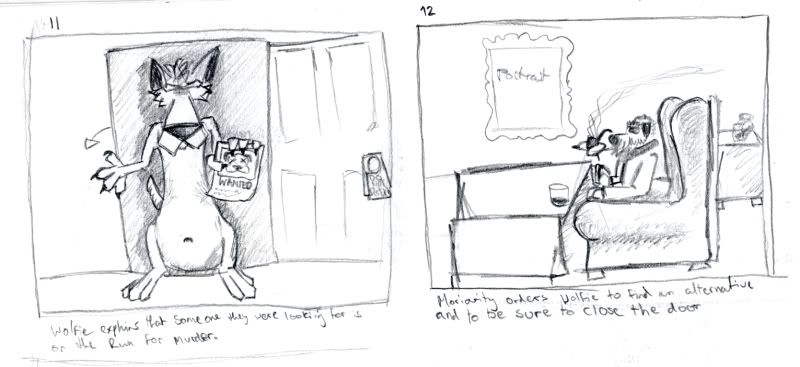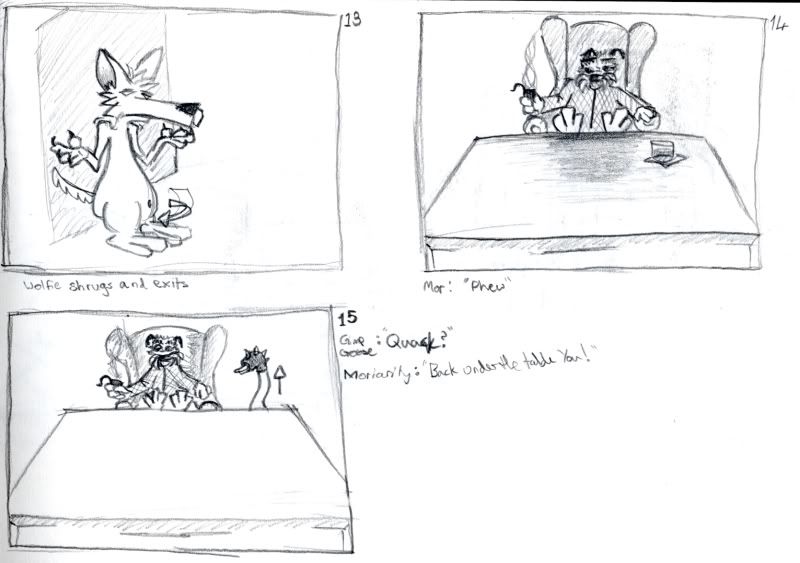 Visual gag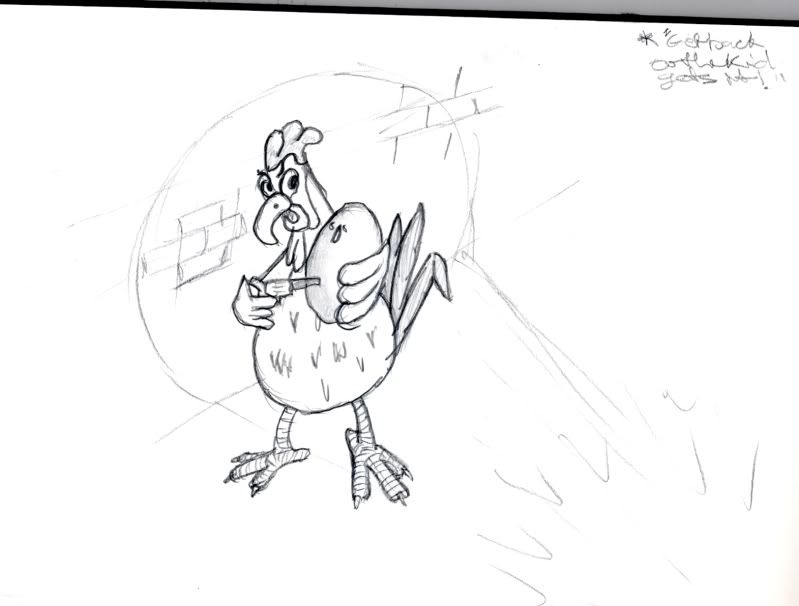 Overall I found this an interesting project to work on. I've found that I am much more comfortable designing characters and organising shots in my head than I am in creating the actual environments that my characters live in. I unfortunately ran out of time just as I was starting to design the actual world that this series would take place in. Next chance we get to do something like this I'm going to make sure I design the world first as I was starting to enjoy drawing interiors and furniture.

Coming up next: Nothing spectacular it's the many brief sketchbook!